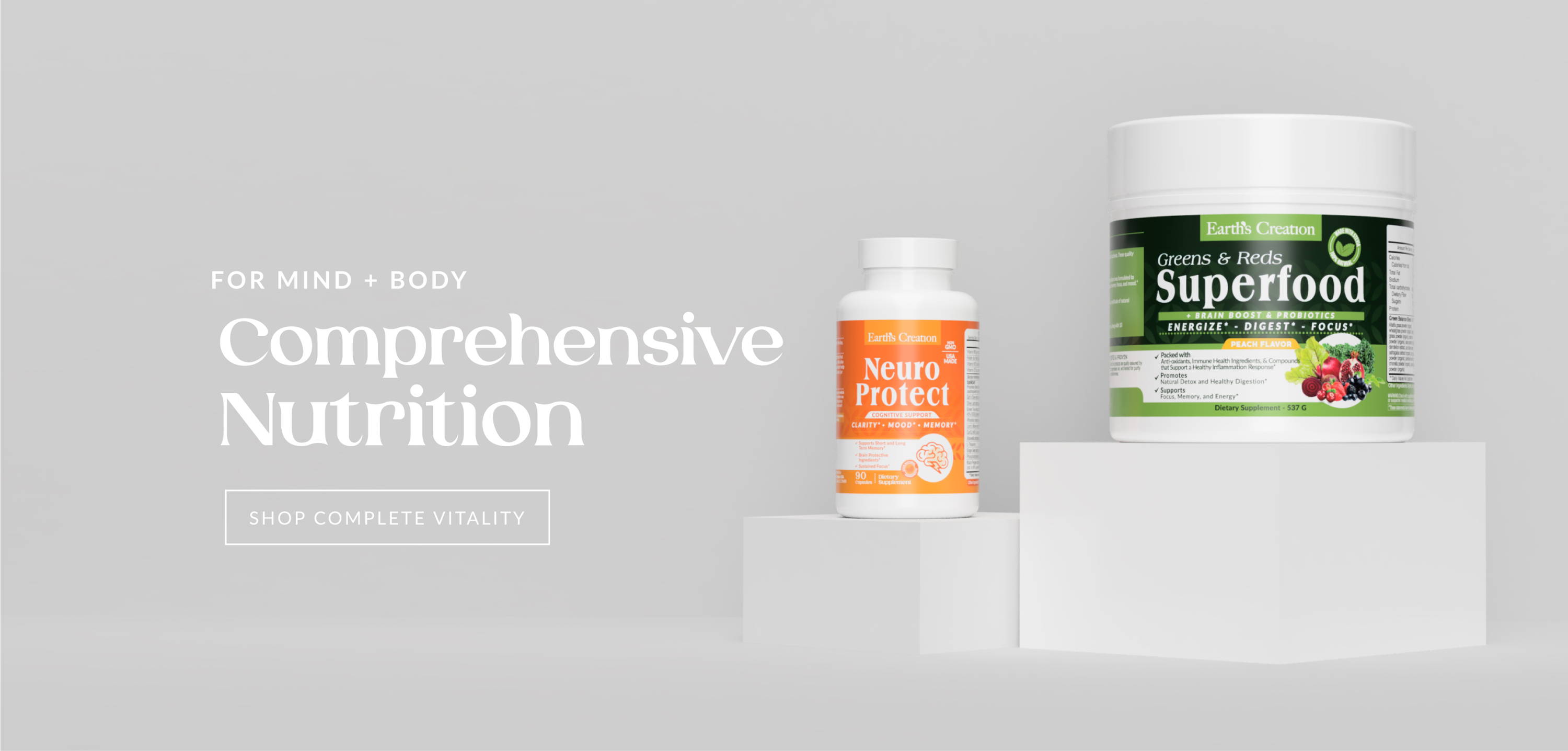 100% Money Back Guarantee

Free Shipping on orders $50+
100% MONEY BACK GUARANTEE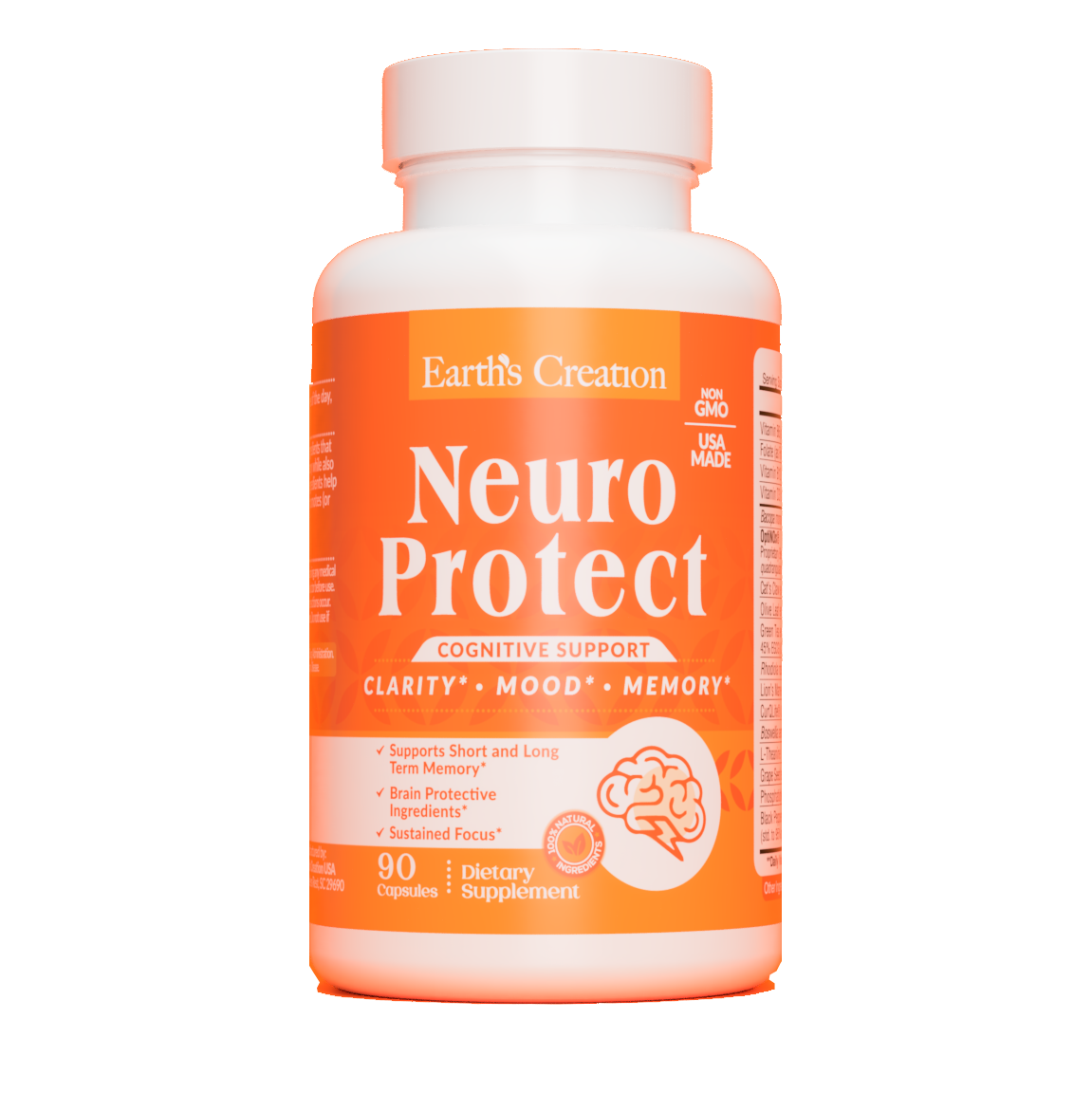 Ultimate Brain Protection + Supercharged Focus
Neuro Protect is a specially formulated supplement that combines 17 carefully selected ingredients for their individual benefits and their synergistic effects. Together, these ingredients work to improve focus, memory, and mental clarity by positively affecting multiple key neurological systems.
Moreover, Neuro Protect provides long-term cognitive health benefits that are particularly crucial for individuals seeking to optimize memory and brain function as they age.
Supports focus, memory, and mental clarity
Long- term cognitive health benefits
Caffeine Free - 100% Natural
Powerful Blend of
Superfoods in Every Cup
Greens N' Reds Superfoods is a powerhouse supplement consisting of 42 superfoods that work synergistically to promote gut health, brain health, a healthy inflammatory response, and aid in managing stress. By taking just one daily serving, you can benefit from a comprehensive blend of essential nutrients, which fill nutrient gaps and lay the foundation for optimal health.
Packed with ingredients to support a healthy inflammation response
Promotes Natural Detox and Healthy Digestion
Support Focus, Mood, and Natural Energy
What our customers
are saying
"LOVE THE PRODUCT NEURO BOOST
REALLY SUPPORTS THE BRAIN AND GIVES US ENGERY."
"Honestly this tastes super good, and I love that I can get some greens in without much effort. Also helps a good bit with digestion - would deff recommend!"
LOVE IT OR IT'S FREE GUARANTEE
Frequently Asked
Questions
Need Help? We've got you covered!
Is it safe to stack Superfoods and Neuro Protect together?
Yes, it is safe to stack Superfoods and Neuro Protect together.
What Does Our Money Back Guarantee mean?
As a family owned and operated company we do not want you paying for anything you didn't love, if you are unhappy with your purchase we will refund your purchase. All you have to do is is send us an email.
All in-stock orders received by 10am Monday to Friday will be shipped out the same day. Orders received after 10am Monday to Thursday, will be shipped out the following day.
How long does it take to see a difference?
While the results may vary slightly depending on the product, each supplement offers unique benefits. With Greens N' Reds Superfood, you can expect a natural energy and focus boost, as well as improved digestion. With NeuroProtect, you will feel sharper within 15 minutes of taking the product, but the most significant improvements in memory and mental sharpness will come with consistent use over time.